Hi Friends!
I keep adding to my Personal Narrative Unit and PROMISE it will be done and posted by the end of the weekend...FOR SURE!!! I want to give away 10 copies of it and am "noodling" on how to make that happen in the "easiest" way possible...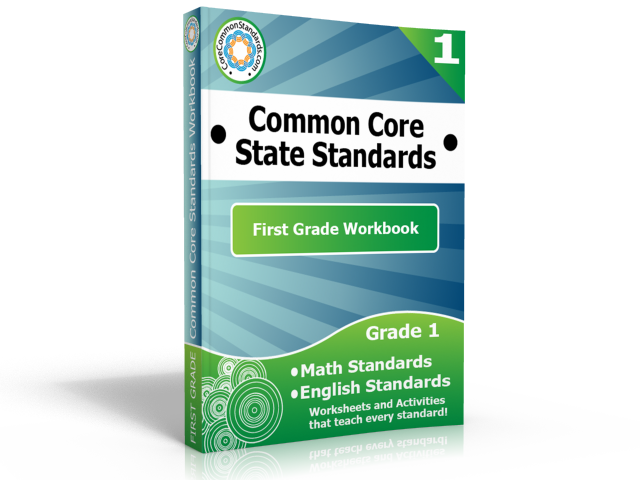 In the meantime, though, have you seen this workbook for 1st Grade CCSS? I've seen a few posts here and there and am pretty curious! It is 550 pages long!!! And filled with activities for CCSS, both ELA and Math. You're sure to find a bunch of stuff to use with your sweet firsties!
You can check it out easily by clicking right here:
First Grade Common Core
.