I am linking up and having a sale on everything in my TpT store.
But...my sale is from the 14th to the 17th. I'm "fashionably late."
Don't forget my giveaway...it ends soooooon! :)
My editors for Building S.T.A.R. Readers were so incredibly amazing. They gave such incredibly thoughtful feedback and helped my initial ramblings come together into something much more cohesive! I'm thrilled with the final product!
In no particular order, because I love them each to pieces and would love to display them all in the number one position (plus, I haven't figured out pictures so well in blogger), here they are...
Katie Knight - Teacher to the Core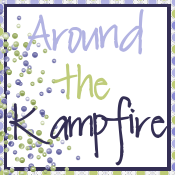 Linda Kamp - Around the Kampfire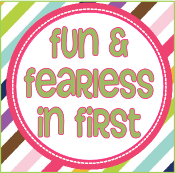 Colleen Dembs - Fun & Fearless in First
Melissa Machan - First Grade Smiles
Jen Mariano - That First Grade Blog
Ellen Yucht was also an amazing editor! Thanks so much, Ellen for your great feedback and for blasting it on Pinterest!!
PLEASE check out their blogs and show them some love! I'm so grateful for their wonderful brains & precious time!